Creating a Permanent Home
for the Vonnegut Library
We're searching for our new, permanent location in Indianapolis! We've reached our Kickstarter goal and with generous donations of services, furniture, and other necessary aspects of a move, we hope to transition into a new building when it is located. But there is still work to be done. Please contribute today and help us expand our museum space, make the building accessible to all visitors, bolster our permanent exhibitions, and extend our hours to bring you even more Vonnegut!
Our new building will provide:
Increased museum and gallery space.
Larger gift shop and reception area.
A classroom and gathering space for students of all ages who come to learn about Vonnegut and reflect on the importance of free expression, common decency, and the peaceful coexistence Vonnegut advocated.
New exhibitions, including Slaughterhouse-Five: Time Unstuck, an exhibition devoted to exploring the legacy of Vonnegut's most beloved novel, and a banned books exhibition offering an in-depth look at issues of censorship in our past and present.
Expanded arts and humanities programming with a focus on engaging K-12 students, supporting veterans, and upholding human dignity through a new suicide prevention and anti-bullying writing program with middle school students.
Mockups of future, designed space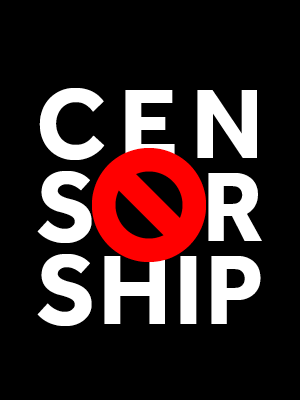 Learn more about our move and our programs.
Donate with the donate link above or submit a pledge by completing a Capital Campaign Pledge Form and returning it via email or mailing to:
Kurt Vonnegut Memorial Library
attn: Capital Campaign
The Emelie Building
340 N. Senate Ave
Indianapolis, Indiana 46204
If you are living outside of the United States and would like to donate to our new building fund, please contact our Director of Development through email. We are able to accept international funds.
For more information about how you can support the Vonnegut Library, or for any questions about the campaign, please contact KVML, via email.